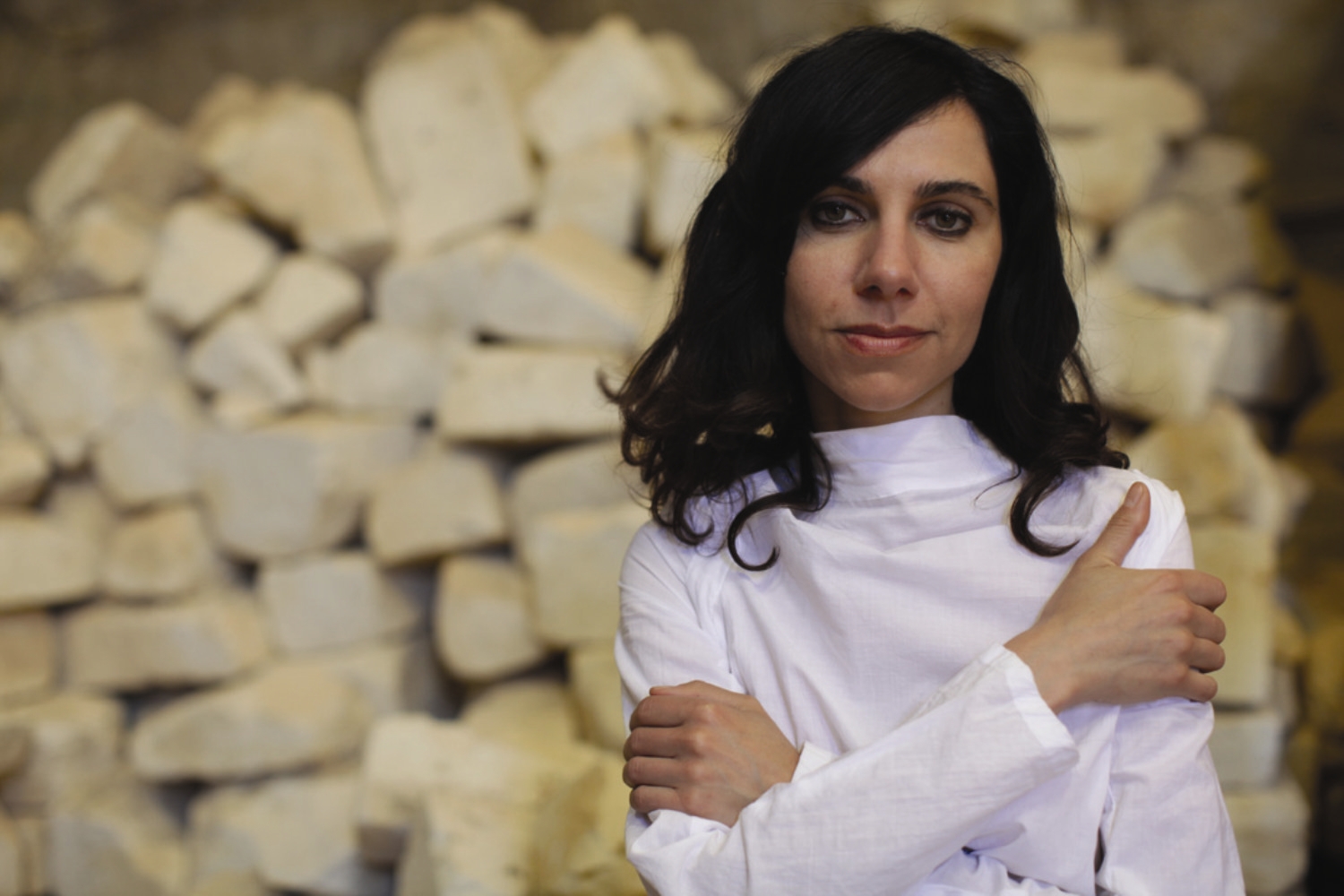 So at 11.30am this morning (July 19) this year's Mercury Music Prize nominations will be revealed via a live stream you can watch here.
Here are my guesses as to who will be nominated.
PJ Harvey – Let England Shake
Wild Beasts – Smother
Adele – 21
James Blake – James Blake
The Horrors – Skying
The Unthanks – Last
Anna Calvi – Anna Calvi
Everything Everything – Man Alive
Noah & The Whale – Last Night On Earth
Jamie XX – We're New Here
Darkstar – North
Katy B – On A Mission
Update: Here are this year's actual nominations. I scored 6 out of 12. Shows what I know! Wild Beasts omission is a bit of a surprise.
Adele – 21
PJ Harvey – Let England Shake
Elbow – Build a Rocket Boys!
Tinie Tempah – Disc-Overy
Anna Calvi – Anna Calvi
Katy B – On a Mission
Metronomy – The English Riviera
Everything Everything – Man Alive
James Blake – James Blake
Gwilym Simcock – Good Days at Schloss Elmau
Ghostpoet – Peanut Butter Blues & Melancholy Jam
King Creosote & Jon Hopkins – Diamond Mine